Every citizen of Canada who is 18 years of age on the day of election may become the candidate. There are some procedures that need to be followed in order for the registration to be successful. It is necessary to present a 1000$ deposit which is returnable and will be returned after the election and after the official agent submits all papers properly.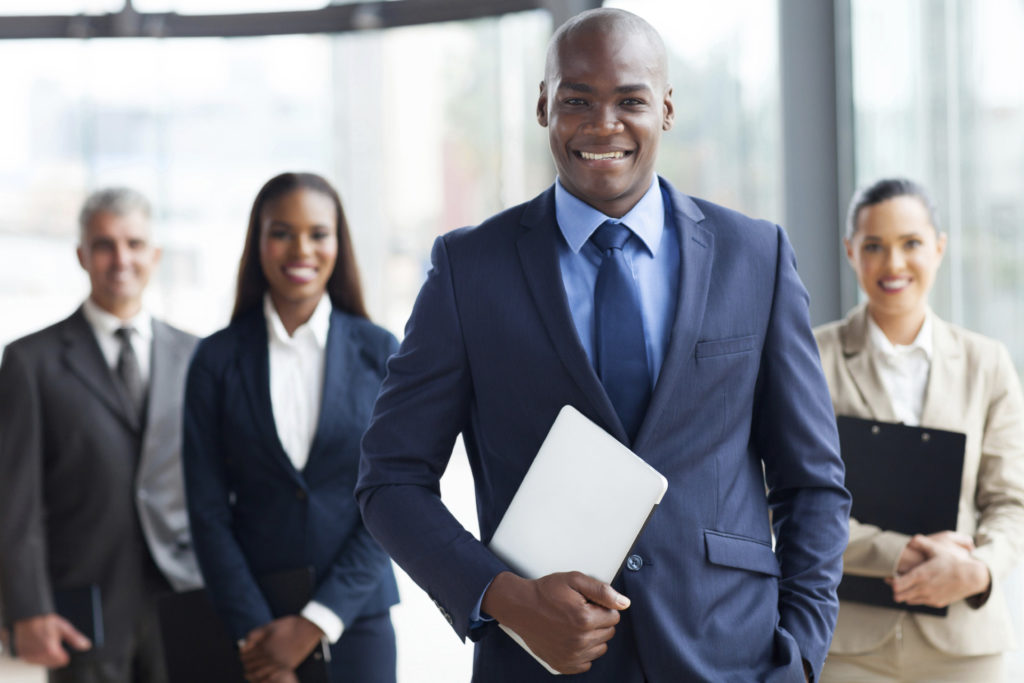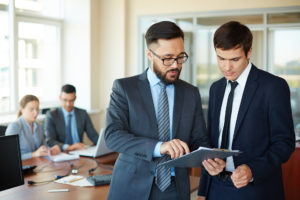 The official agent is responsible for the money and they submit the report which triggers the deposit return. In order to become a candidate, you will need the official auditor who cannot be the same person as the returning officer. Finally, a candidate needs to present a hundred witnessed signatures of electors who are entitled to vote. It is always better to keep this number higher as possible. As with any other procedure, there is a lot of paperwork and forms to follow here in order to make everything legal and legit. The only thing needed is to follow the exact instructions and there should not be any problems.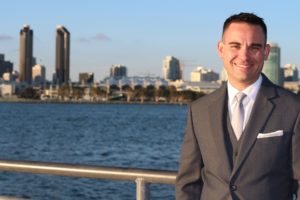 Now, for the hardest part. First of all, you must present yourself to individual electors and find people who would support your program. Having a good plan, schedule and program will ensure success but it is paramount that you present yourself to your electors. If you want to capture their attention in the best possible way, you will have to become a good and effective listener. Knowing the minds of your
electors will get you their trust. If you can get their trust, all that remains is writing a script.
The script is the way you are going to present your ideas to your future electors. It is what you are going to tell them and how you are going to present yourself to them as a man of vision and progress, someone who knows what is on their minds and how to help them. It is all about the presentation. If you do this in the right way, the people will follow you. Just present yourself as a respectful person, working for them.